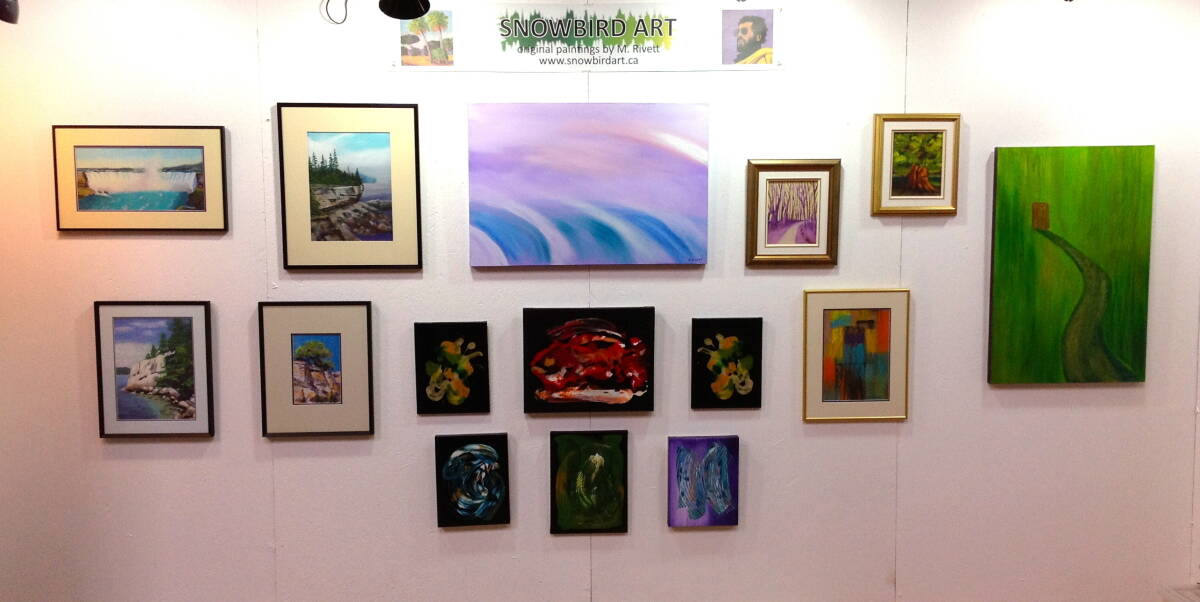 The Carmel Fine Art and Music Festival
September 12th - 14th, 2014
Juried art show and music festival held at the Mt. Carmel Centre, 7021 Stanley Avenue, Niagara Falls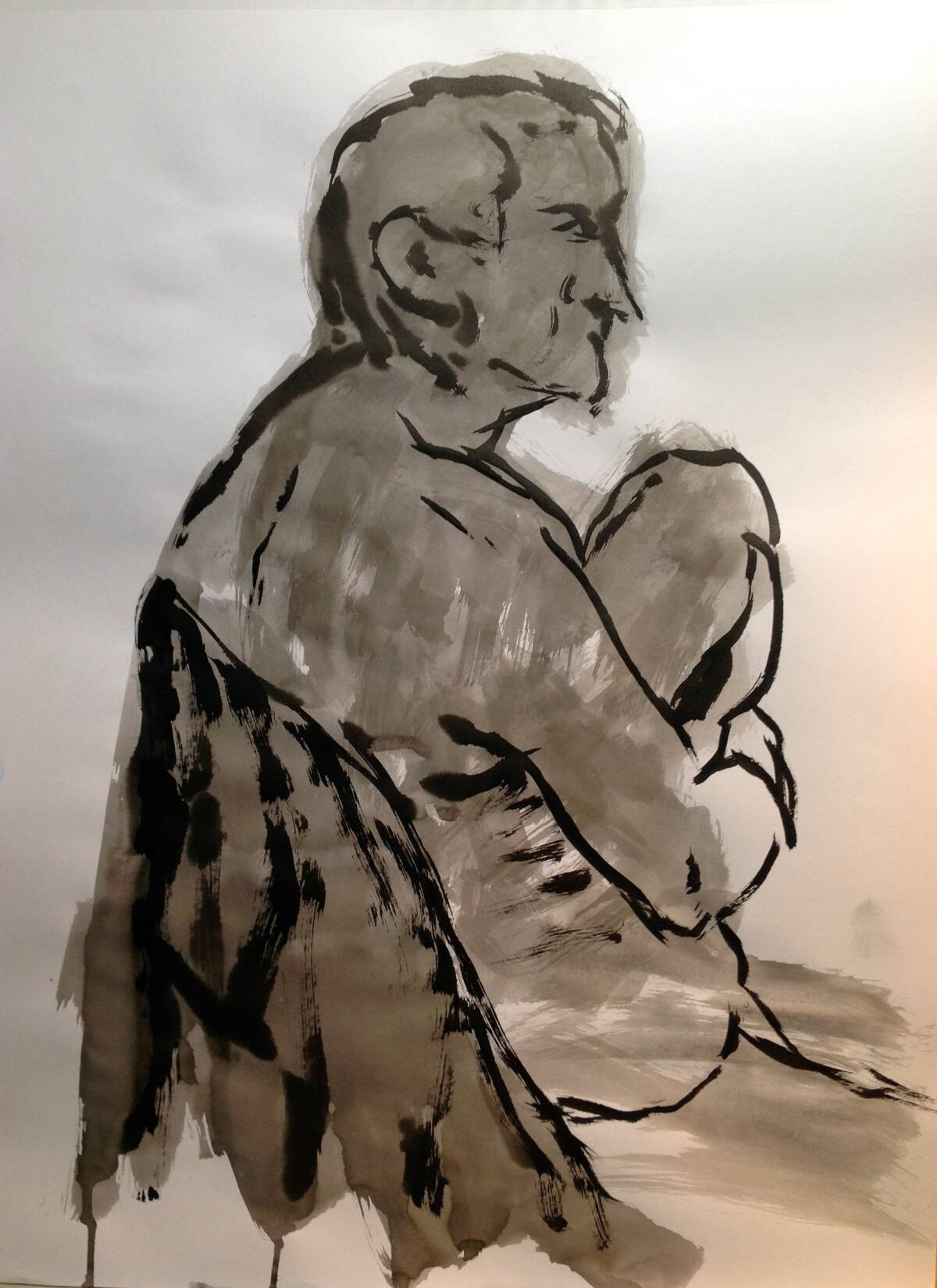 How to sketch people. This workshop will be held at the South Simcoe arts Council building, 63 Tupper St. W., Alliston, ON.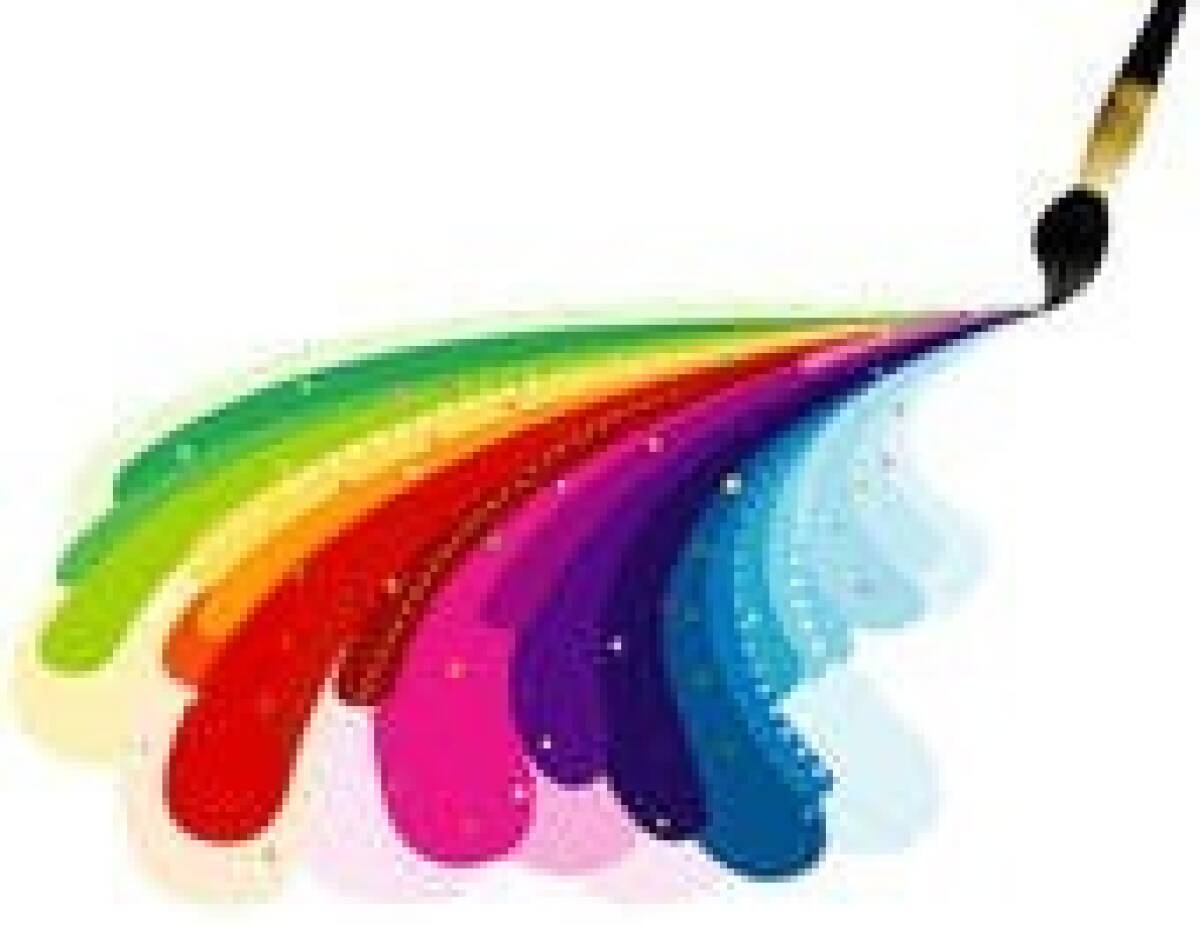 Artzscape by the Bay is an artshow in Sarnia, Ontario presented by Pathways Health Centre For Children.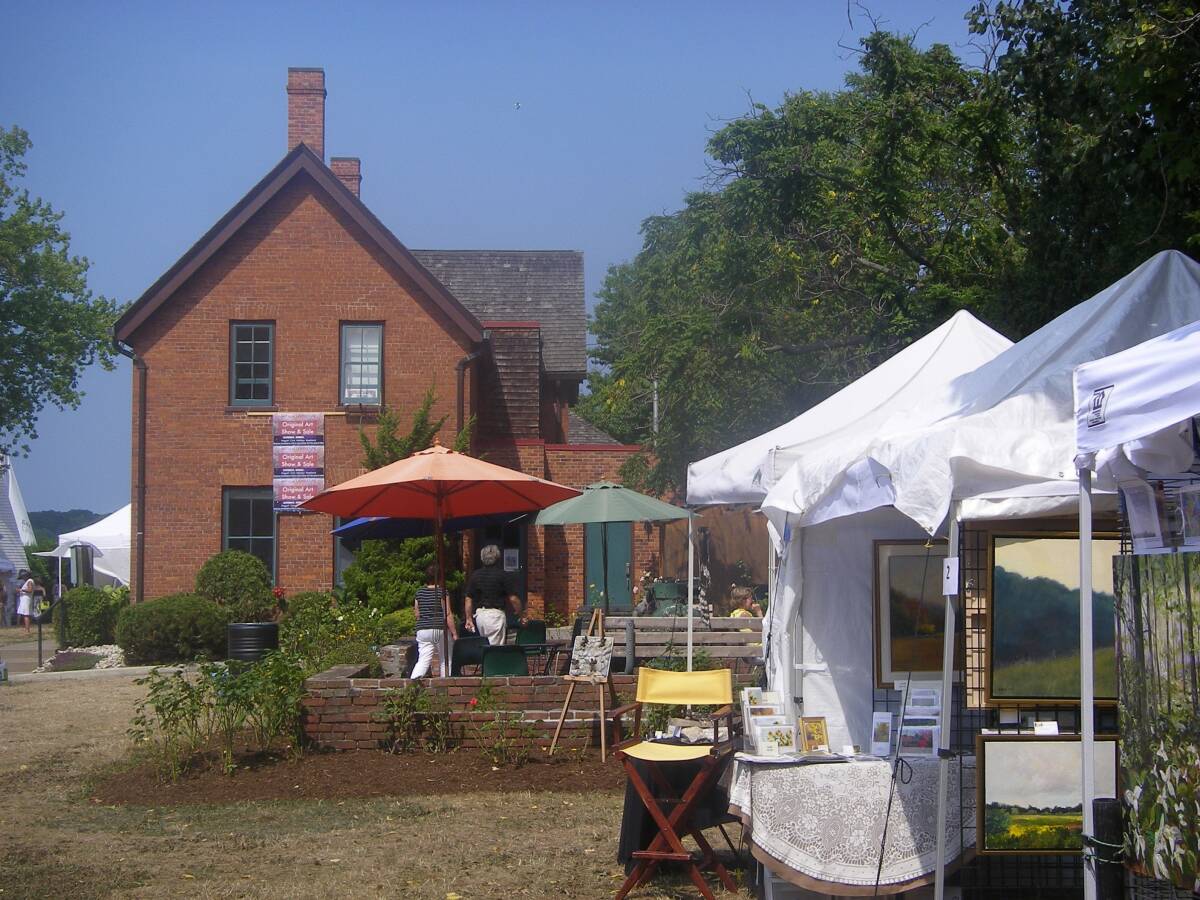 Art By The Lighthouse 2014
August 2nd - 3rd, 2014
A show and sale of orginal art sponsored by The Niagara Pumphouse Visual Art Centre in Niagara-on-the-Lake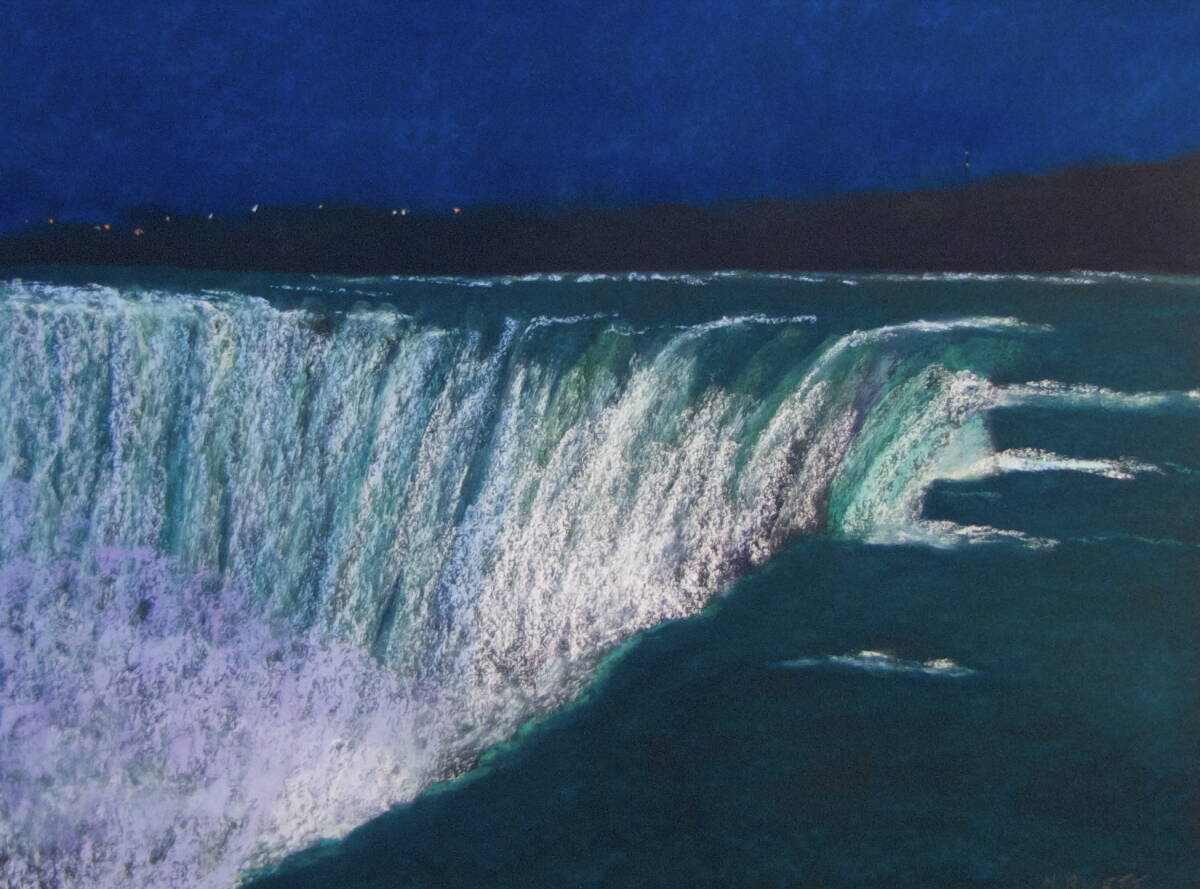 Niagara, Real and Imagined
A one man art show at the Rosberg Gallery in the Niagara Falls Public Library.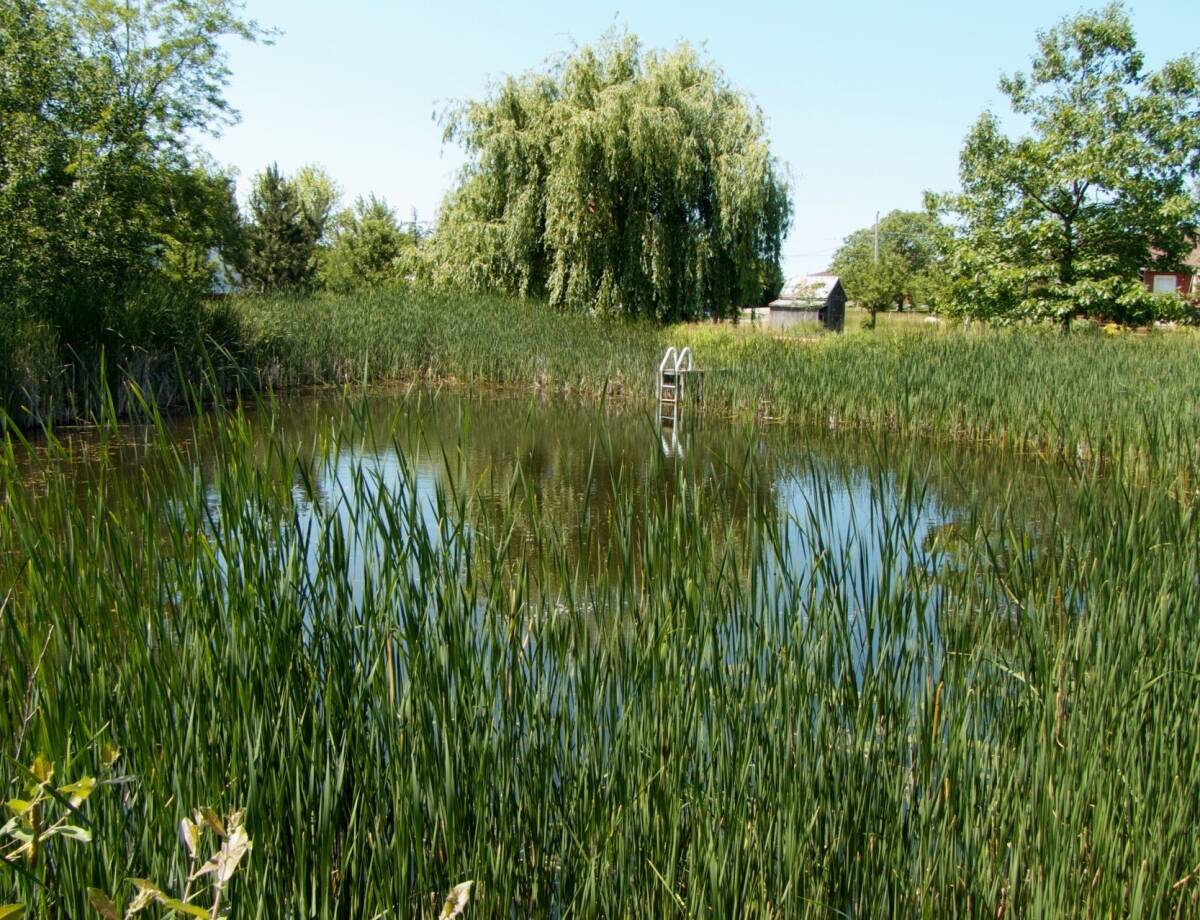 Art In The Vineyard 2014
June 21st - 22nd, 2014
Art Show and Sale and wine tasting at Frogpond Organic Winery, 1385 Larkin Road, RR 6, Niagara-on-the-Lake, Ontario.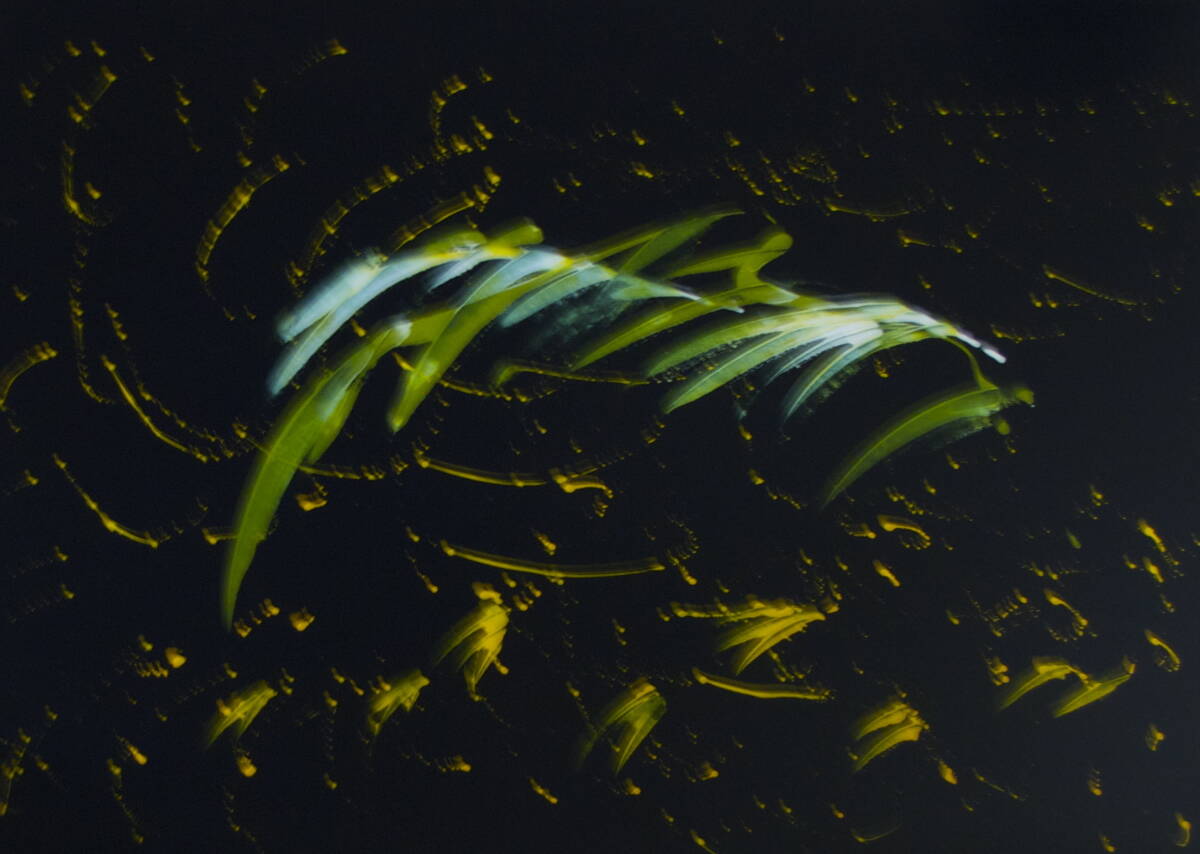 Wellland Rose Festival Annual Juried Art Show.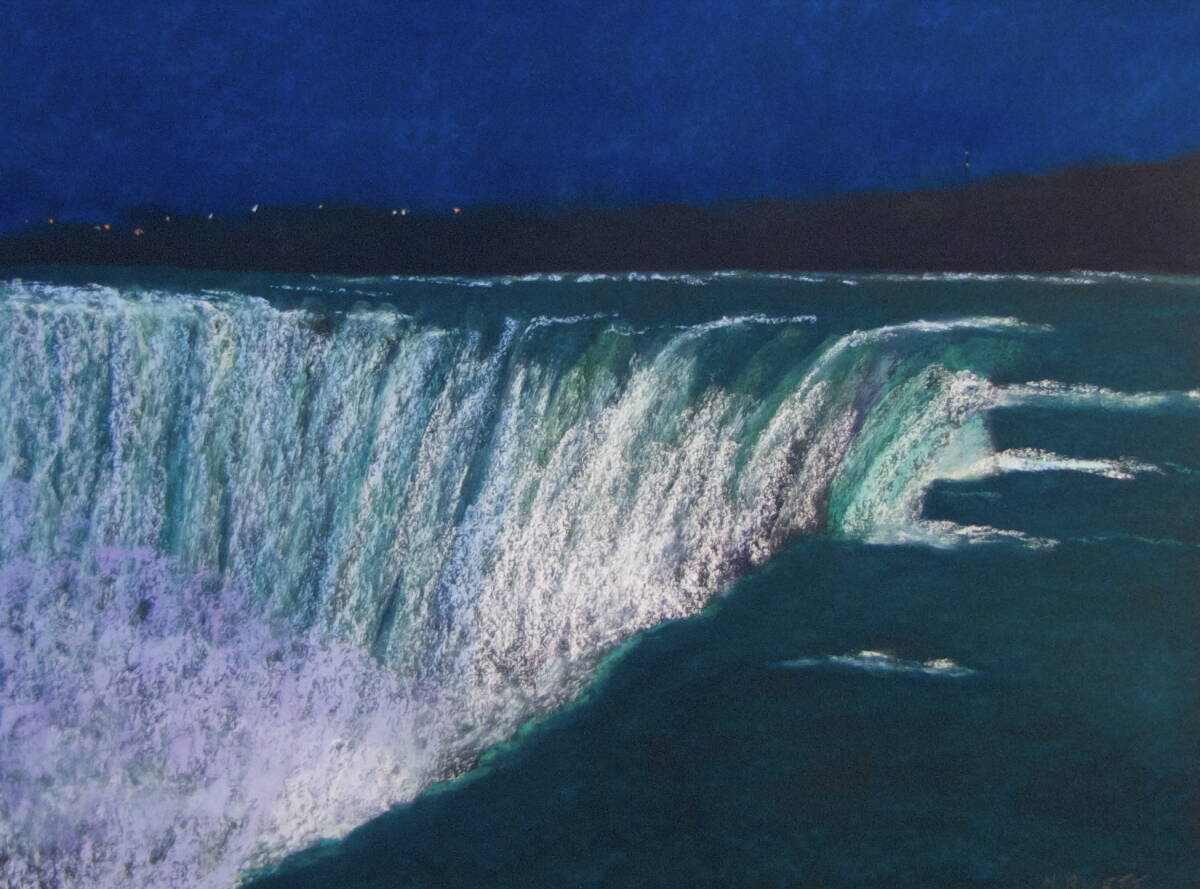 Millpond Studio, 1552 Reg Rd 81 (St Paul St W), St. Catharines.
Wed May 28 - Sun Jun 1, 2014
Hours: Wed to Sat – 10:00am to 8:00pm
Sun – 10:00 am to 5:00pm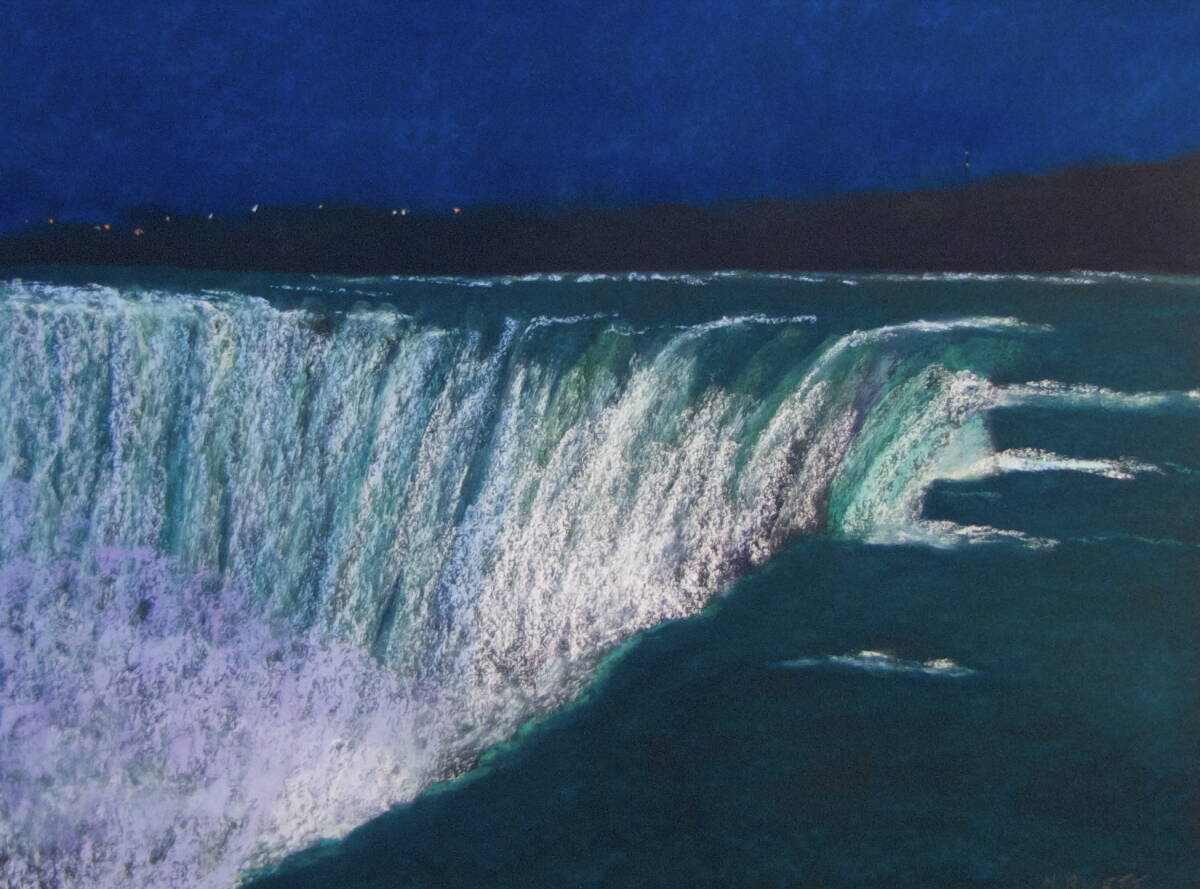 A workshop on soft pastel techniques for members of the Parkway Artists' Guild following their meeting on May 17, 2014