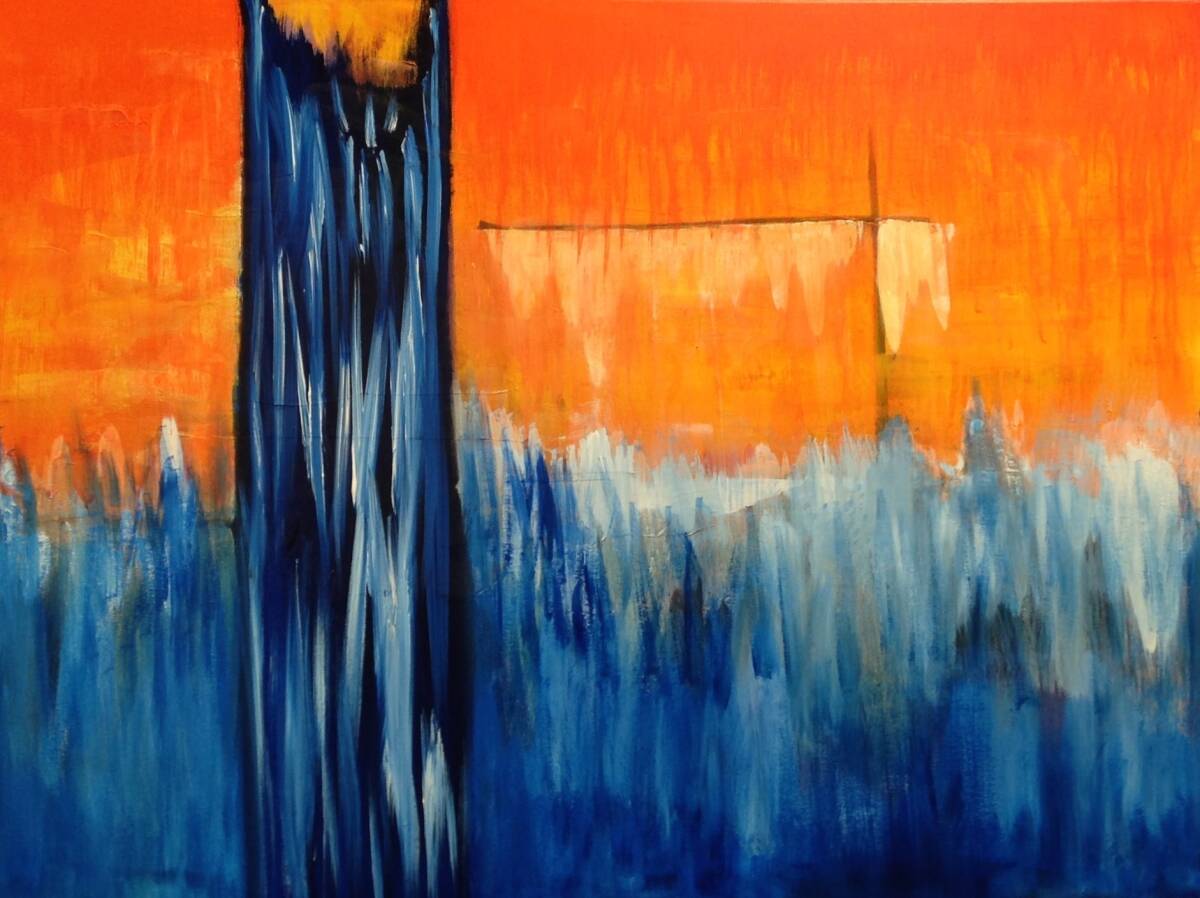 Fourth annual Carmel Fine Art and Music Festival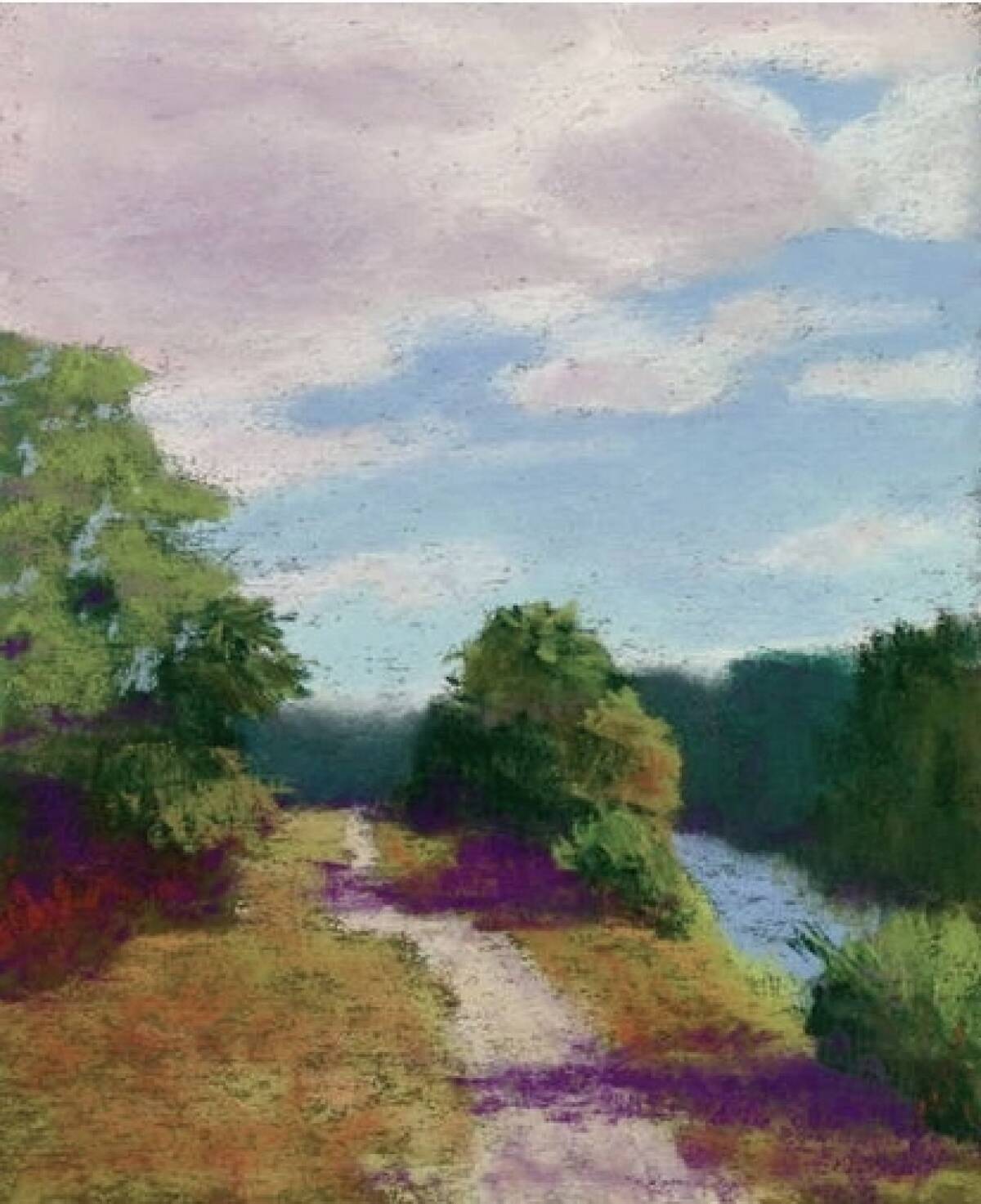 Montebello Park with silent auction, children's art table, and lots of art for sale by SCAA members and other local artists ....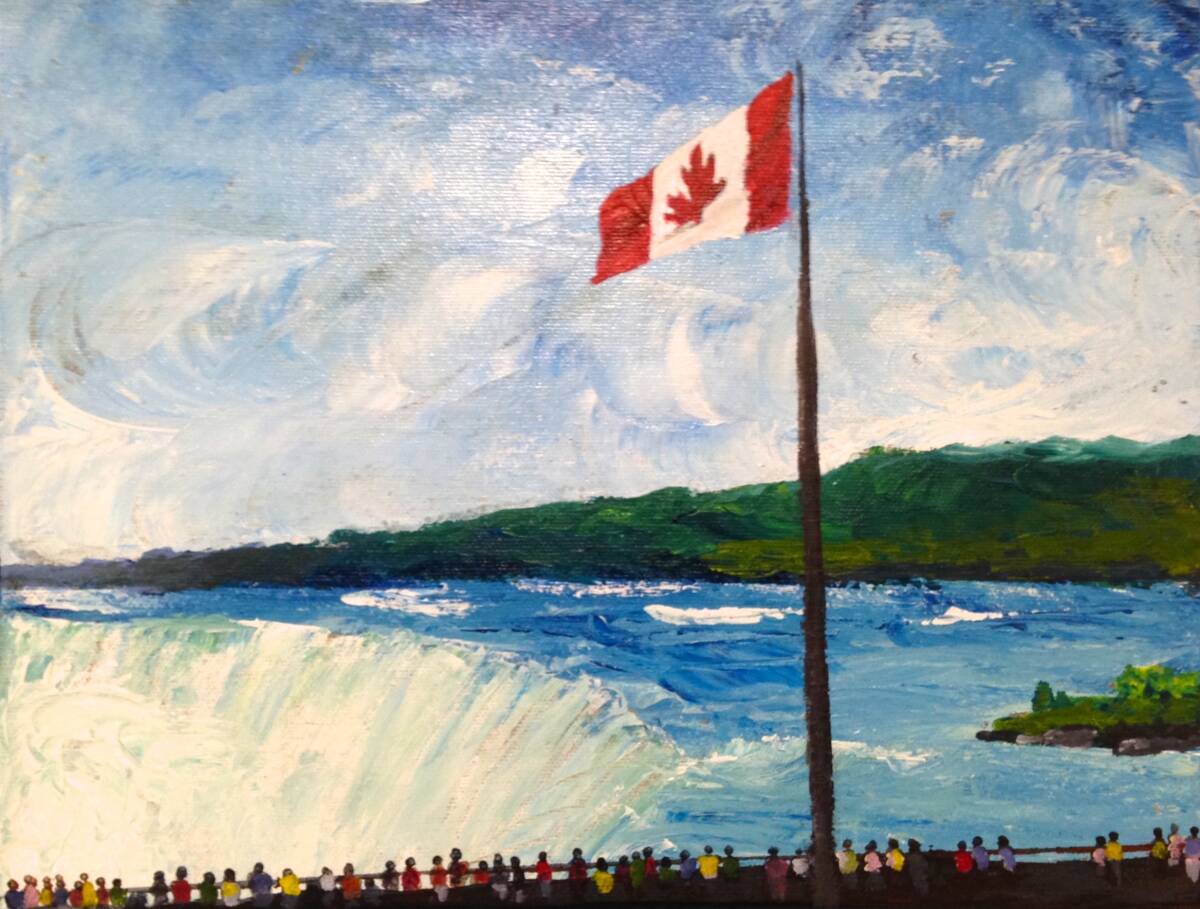 A show and sale of art on Ontario Street and Queen Street in downtown Niagara Falls.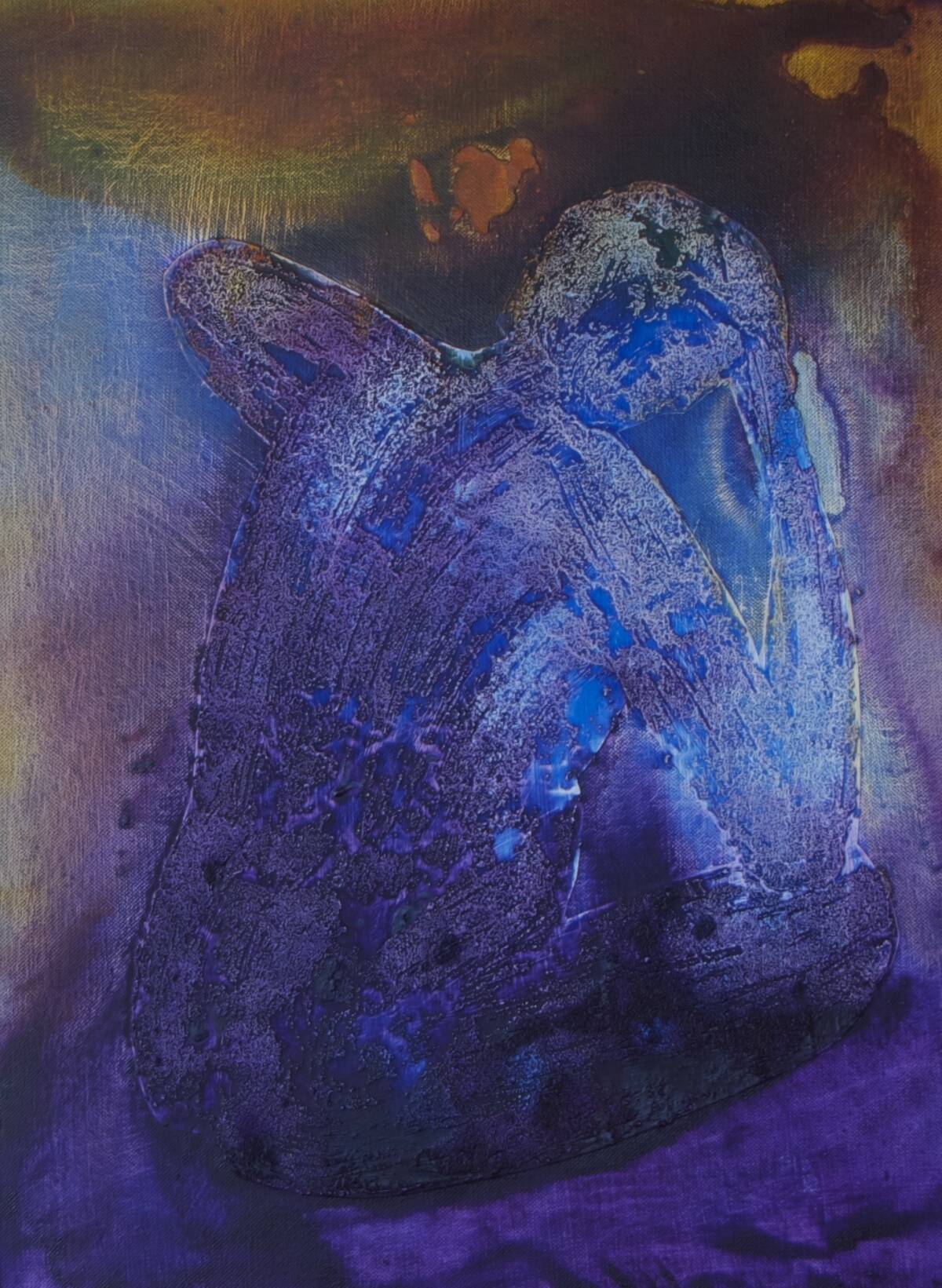 2015 Millpond Art Show
May 28th - 31st, 2015
This will be the second annual Millpond Art Show created by the St. Catharines Art Association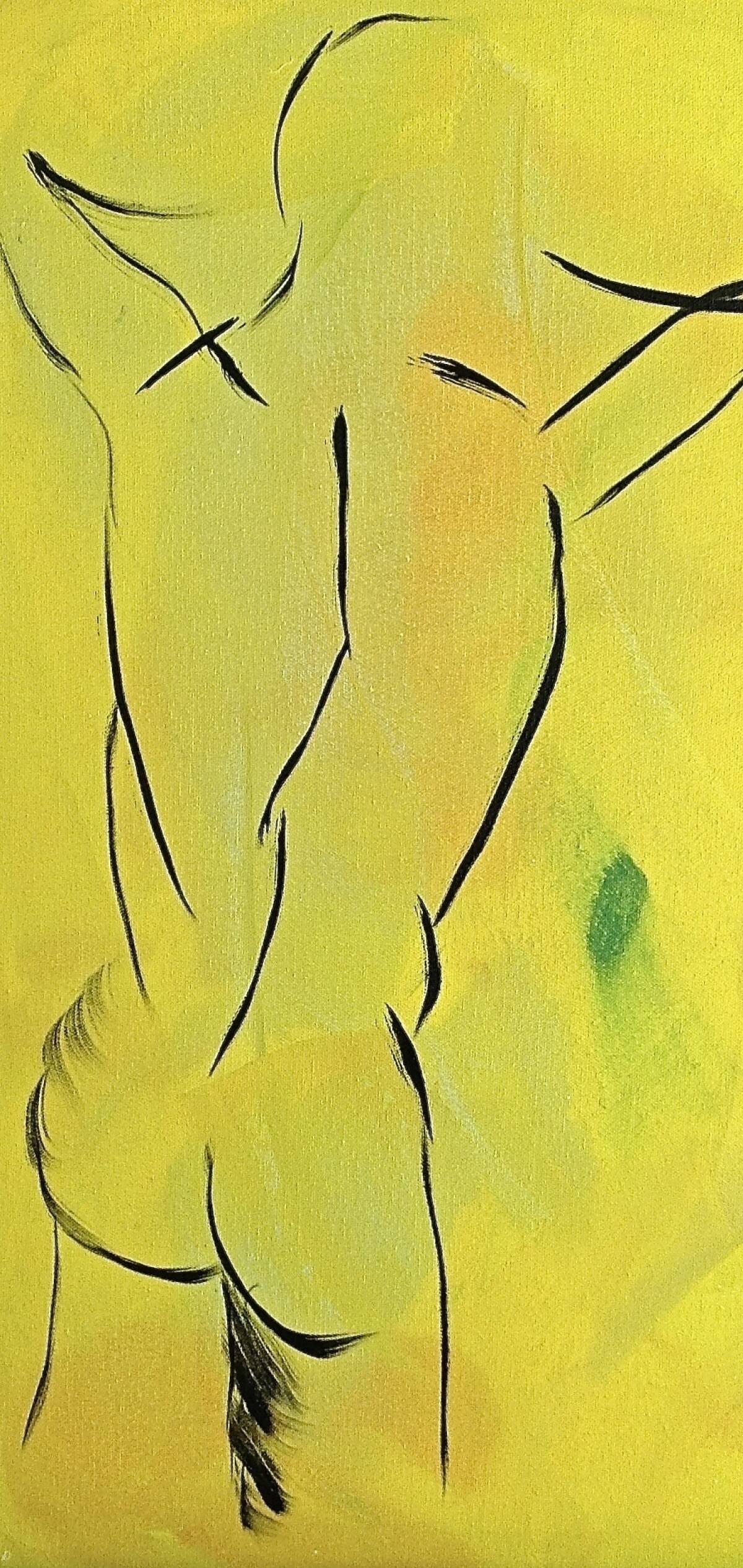 Mother's Day Weekend ~ May 8 ~ 9 ~ 10
Pelham Arena ~ 1120 Haist Street ~ Fonthill ~ Ontario
Opening Night ~ Friday ~ 7pm ~ 10pm
Saturday and Sunday ~ 11am ~ 5pm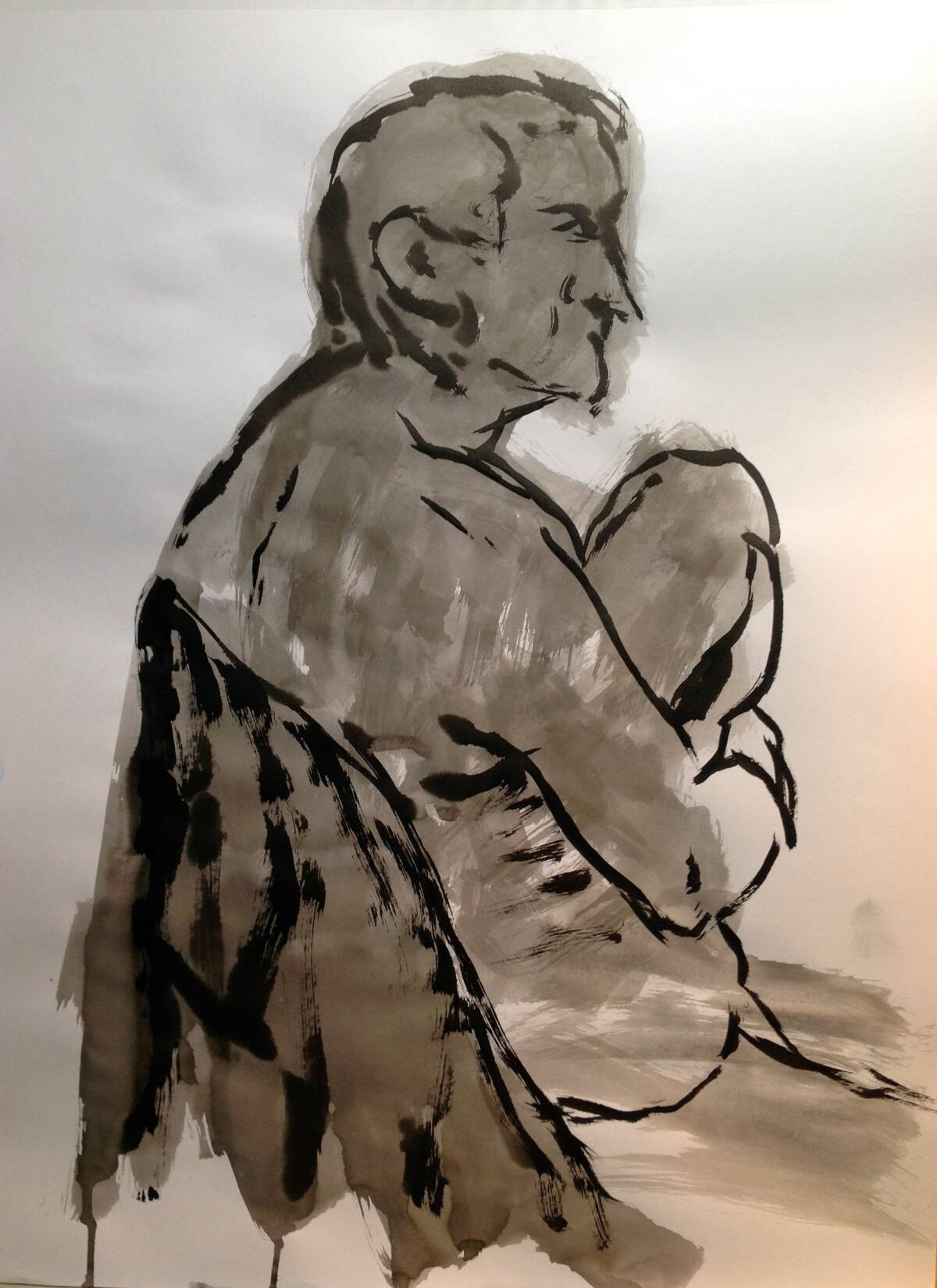 Try before you buy. In this workshop, participants to try a wide variety of tools and materials useful for drawing. Hands on exercises are designed to expand your skills and get your creative juices flowing.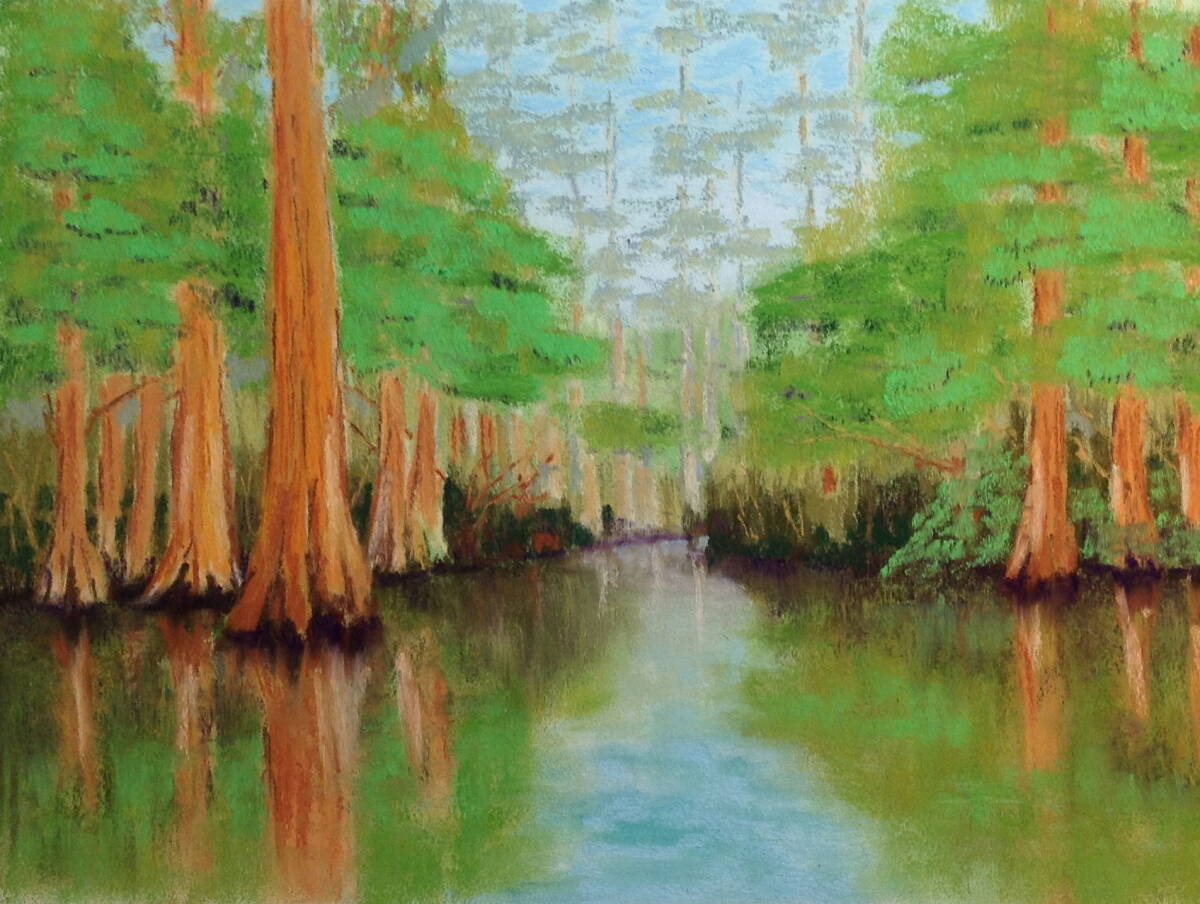 INTRODUCTION TO SOFT PASTELS
Workshop by Marvyn Rivett
DATE: Saturday, March 7th, 2015
LOCATION: DK Art Supplies, 9910 Hwy. 441
Leesburg
TIME: 1 – 4 p.m.
COST: $35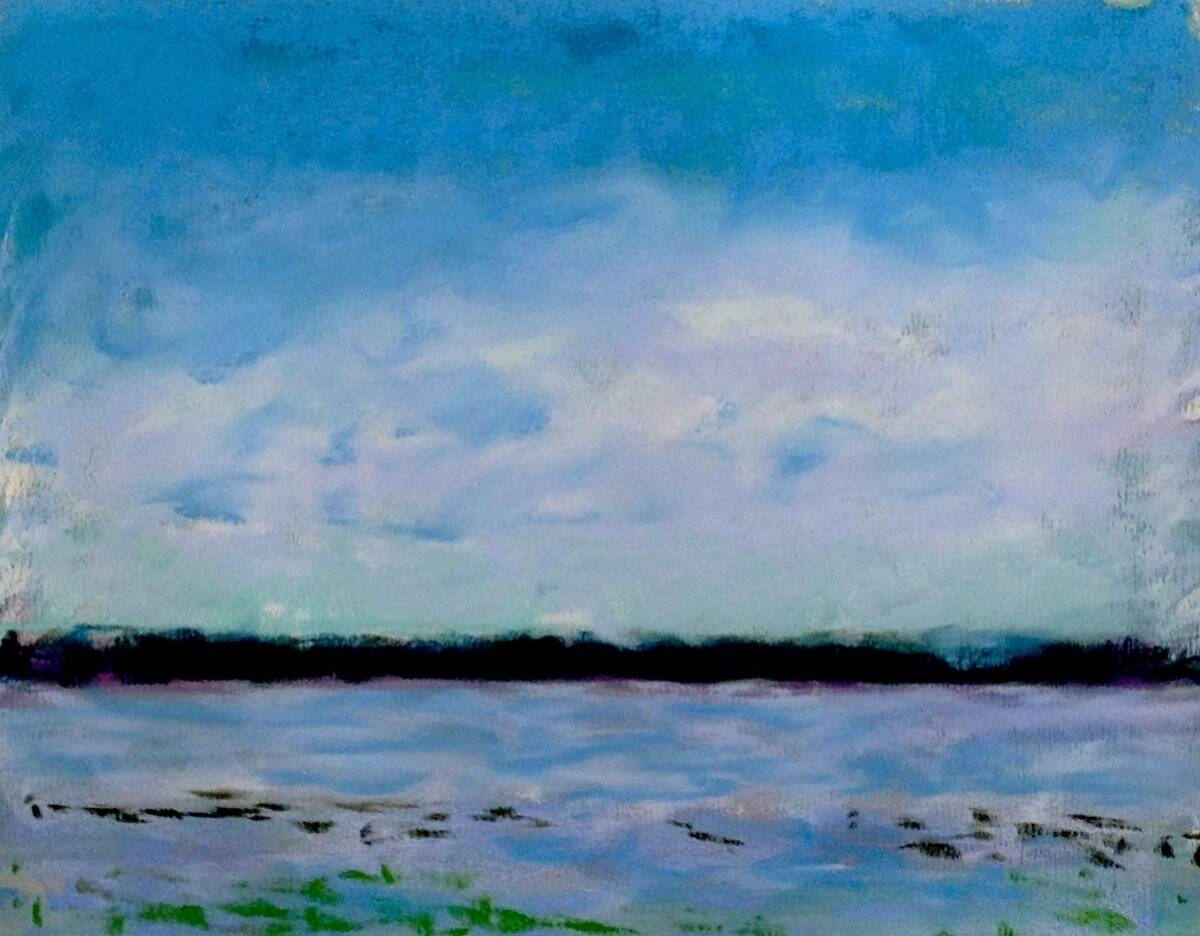 This hands-on workshop will introduce you to a variety of materials and techniques which can be used with soft pastels. Experiment with different brands of hard and soft pastels. Try different pastel surfaces and various techniques for creating paintings. Try before you buy - the instructor will provide materials to use in the workshop but if you already have supplies and want to try new ideas, bring them along.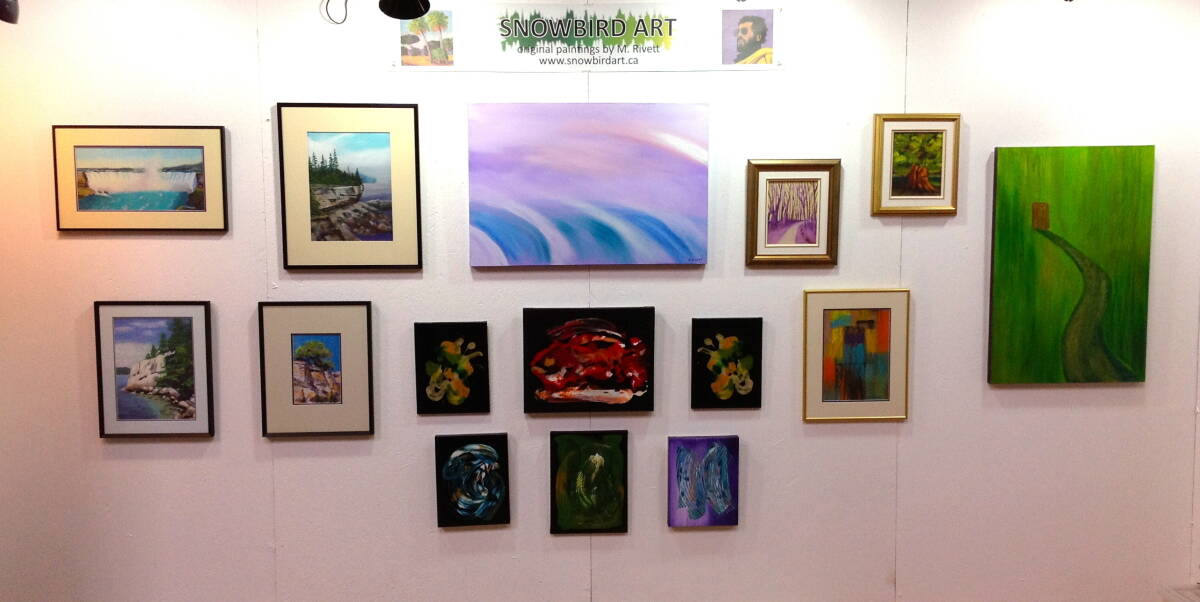 The Carmel Fine Art and Music Festival
September 12th - 14th, 2014
Juried art show and music festival held at the Mt. Carmel Centre, 7021 Stanley Avenue, Niagara Falls