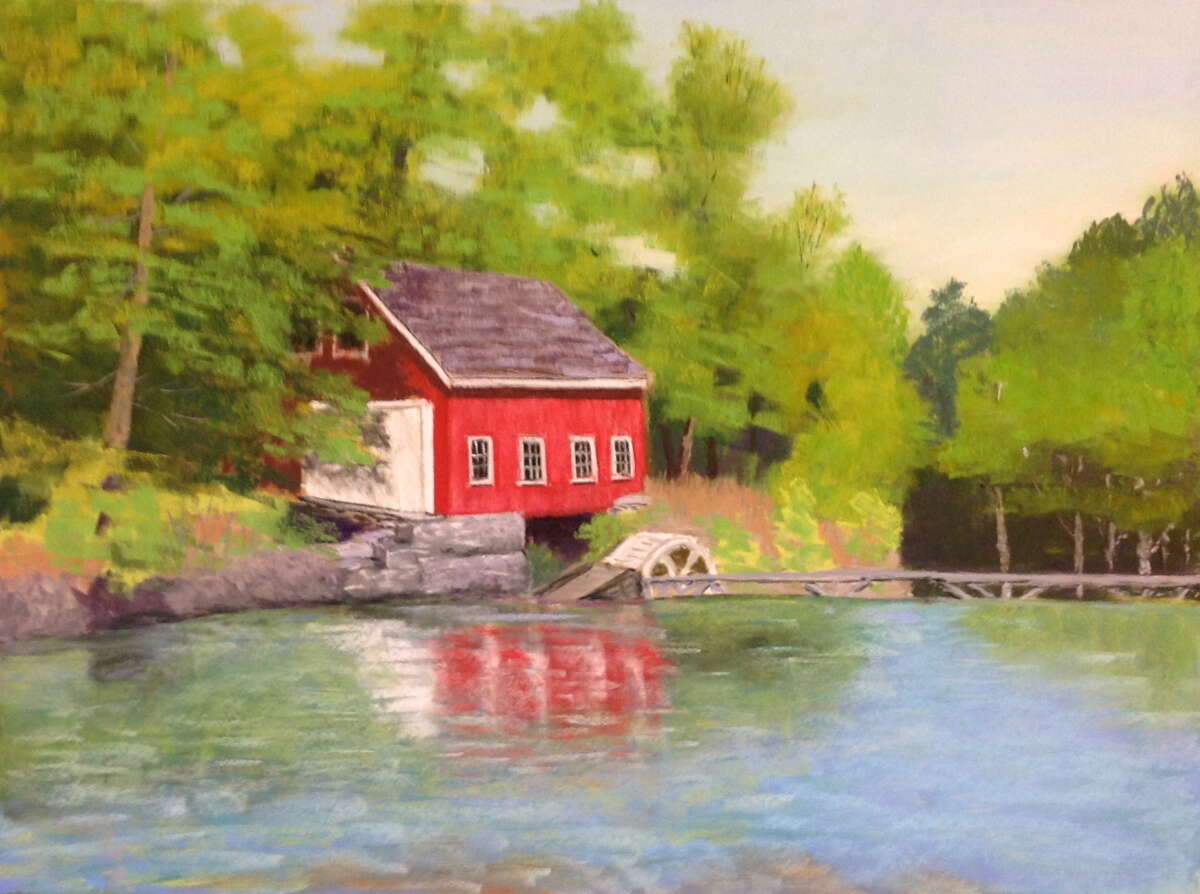 The Pelham Art Festival
The Premiere Southern Ontario Spring Festival
In The Niagara Region
Celebrating 28 Years 1987 ~ 2014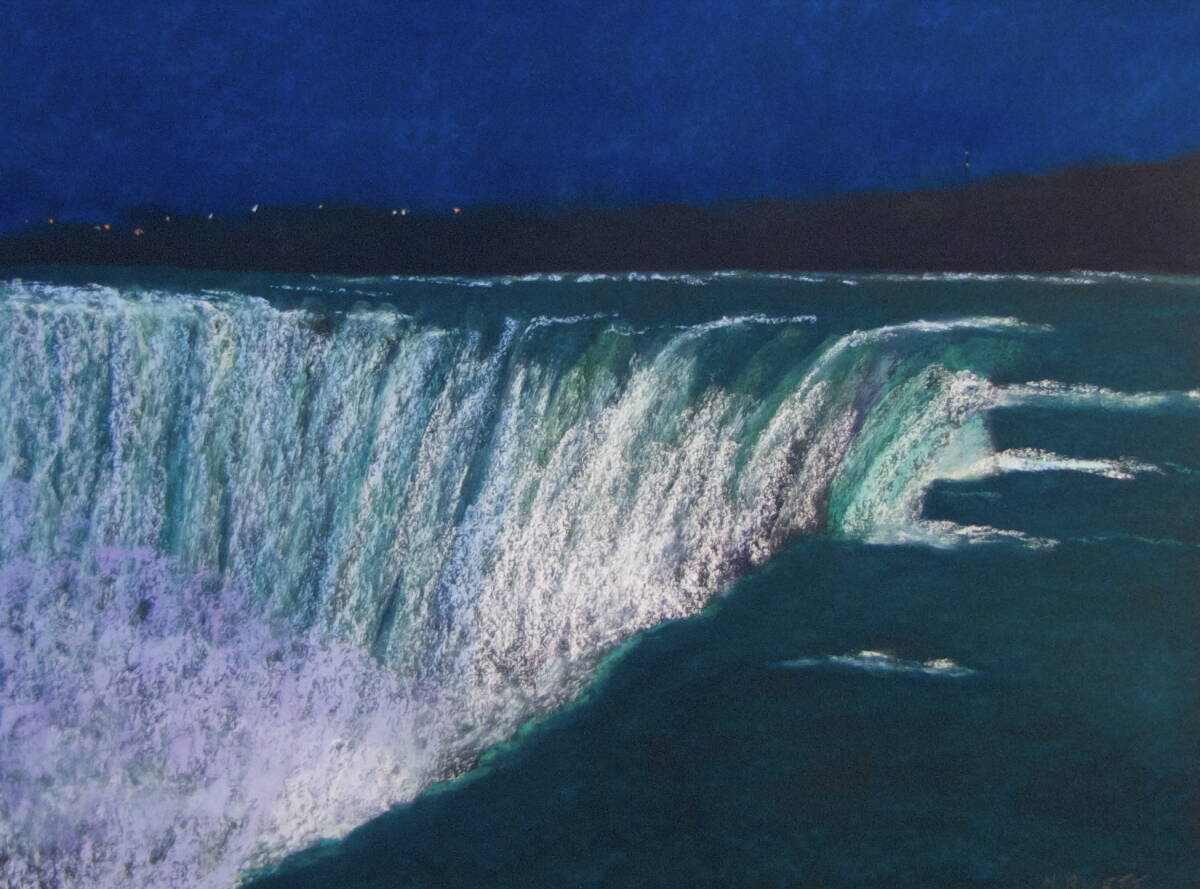 How to paint with soft pastels at the April meeting of the St. Catharines Art Association.
Meetings, open to the public, are held the fourth Tuesday of every month, September through June (except December and January) at The Kiwanis Aquatic Centre, 425 Carlton St. @ Niagara St beginning at 7:30 pm but the coffee is on by 7 so feel free to arrive early. There is parking for people with disabilities near the Centre. The Centre and meeting rooms are wheelchair accessible.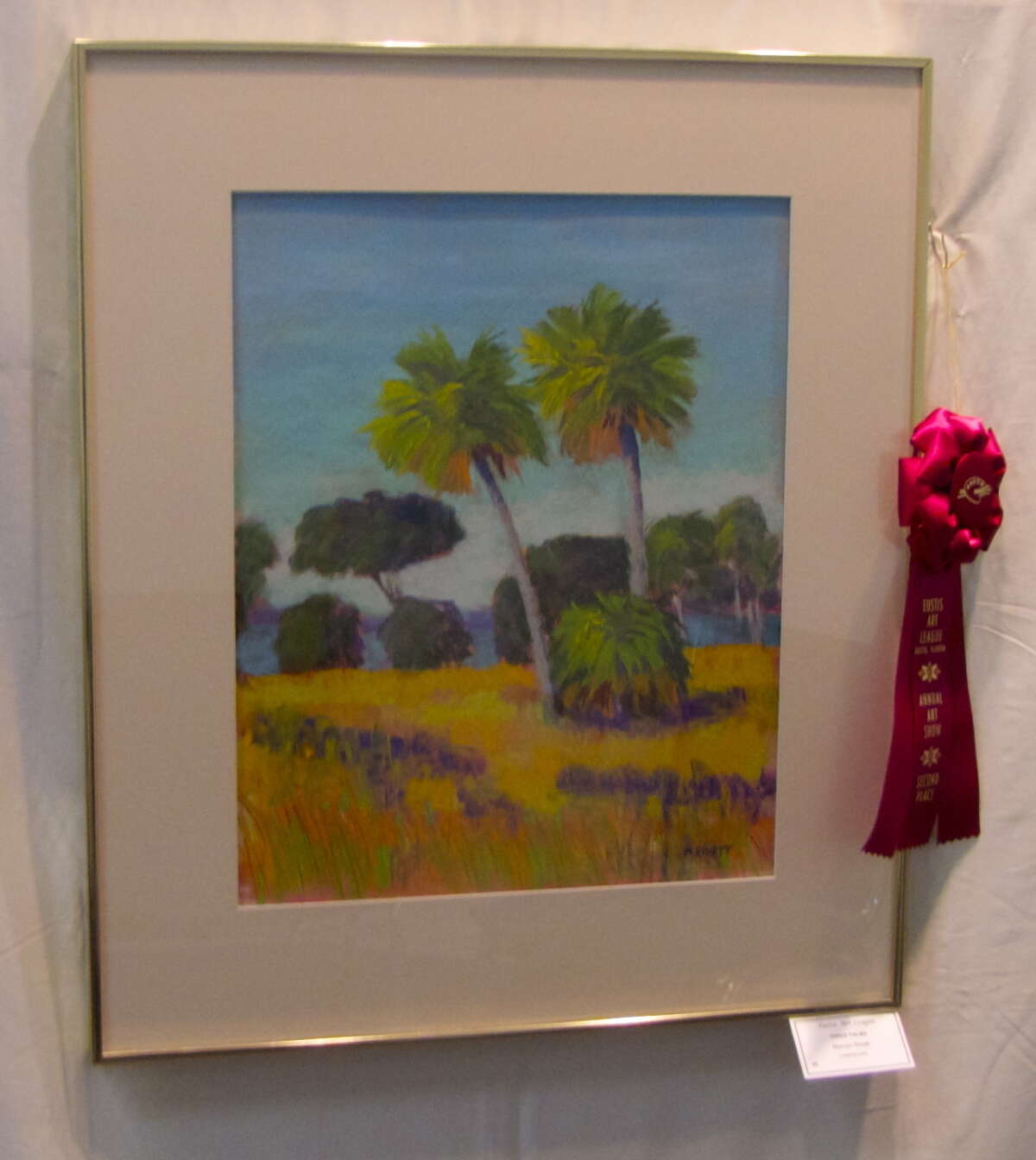 Annual Judged show by members of the Eustis Art League.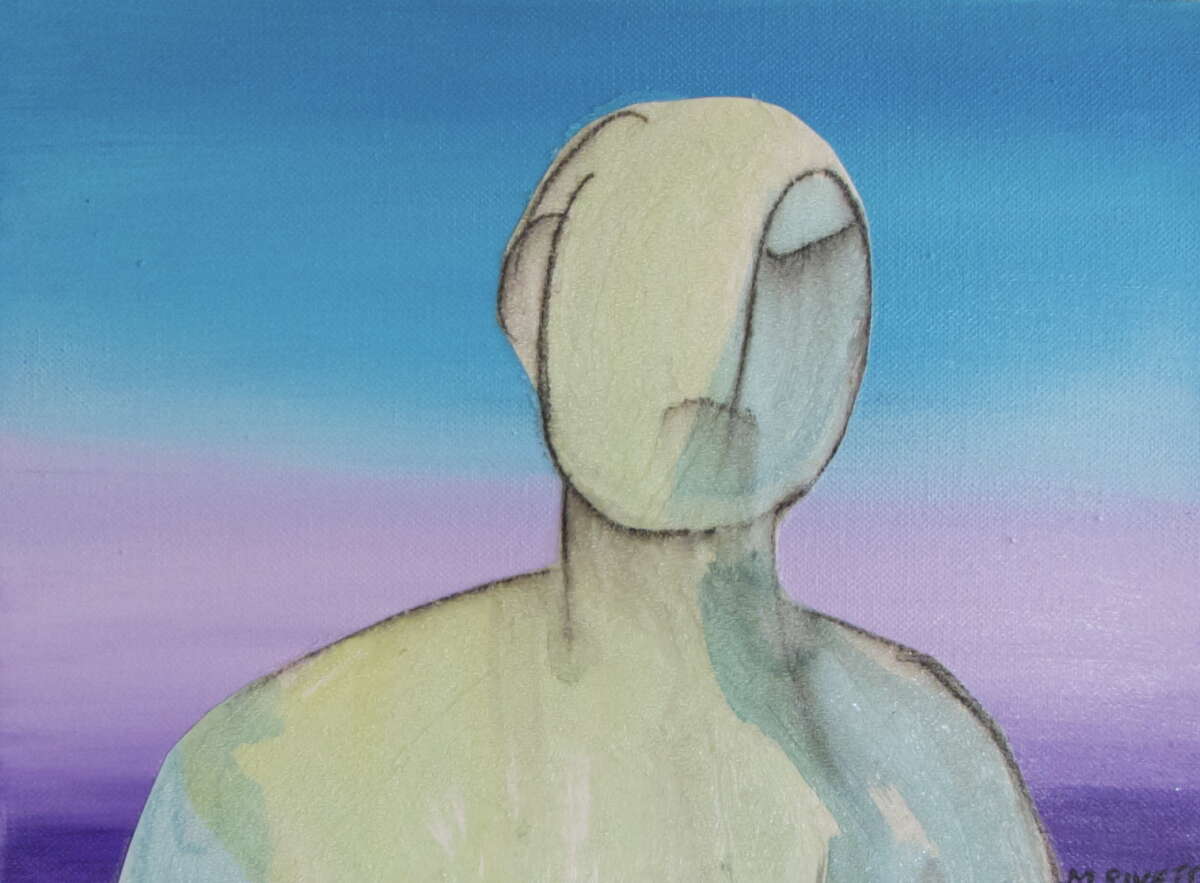 36th ANNUAL LEESBURG ART FESTIVAL
SATURDAY, MARCH 2 and SUNDAY, MARCH 3, 2013
10am to 5pm each day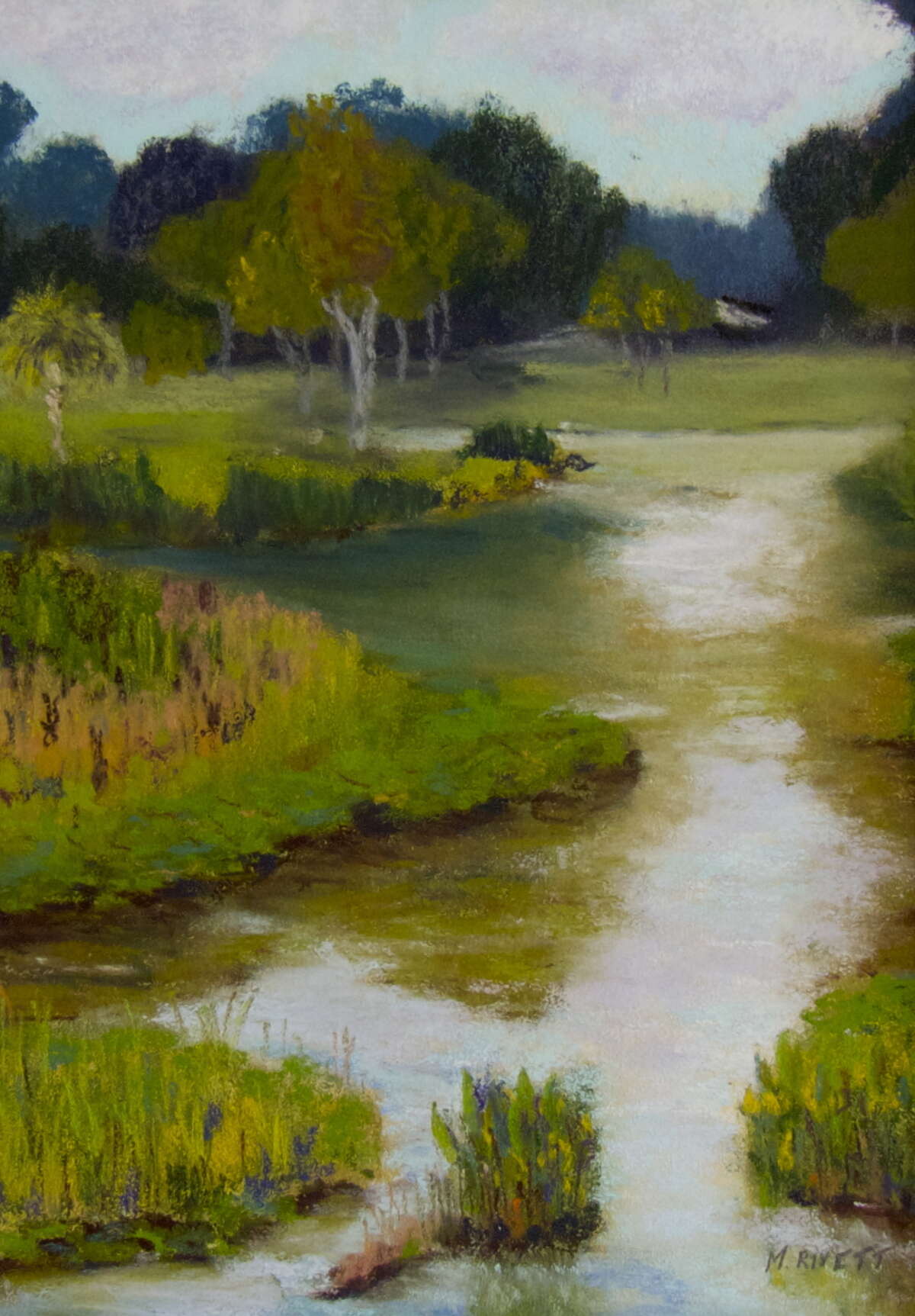 PASTEL UNDERPAINTING
Workshop by Marvyn Rivett
DATE: Saturday, February 15th, 2014
LOCATION: DK Art Supplies, 9910 Hwy. 441
Leesburg
TIME: 1 – 4 p.m.
COST: $35 Eustis Art League November meeting
November 9th, 2013
Oil painting demonstration by Kate Carney Abstract Painting workshop
October 19th, 2013
Demonstration and techniques for painting abstracts. 1 to 4 p.m. at D K Art Supplies in Leesburg. Richard McKinley Pastel Workshop
October 14th - 18th, 2013
I will be taking a pastel workshop with instructor Richard McKinley in Leesburg, Florida, sponsored by the Pastel Society of Central Florida.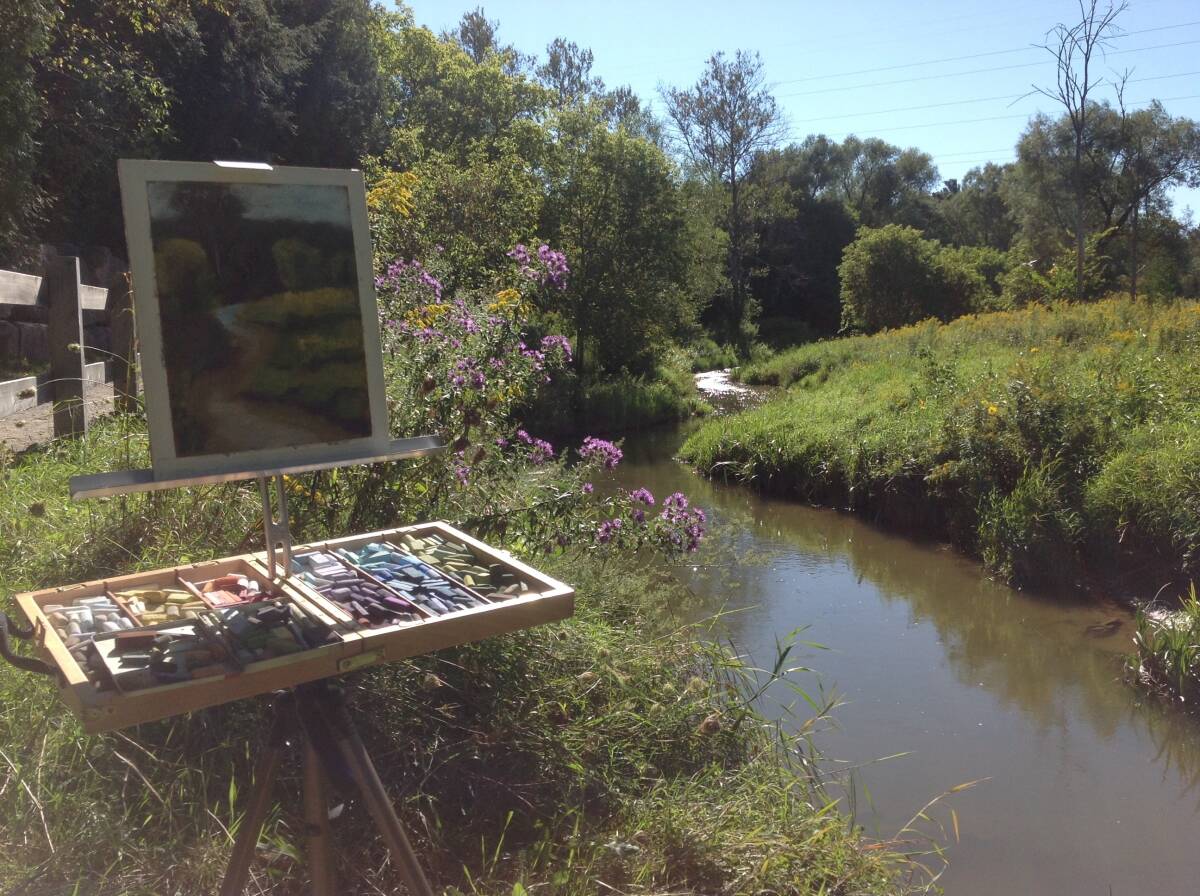 Plein Air demo - Tools, tips and techniques
October 12th, 2013
This demo will take place at the October meeting of the Eustis Art League, 2 p.m. in the Lake Eustis Museum of Art, Eustis Florida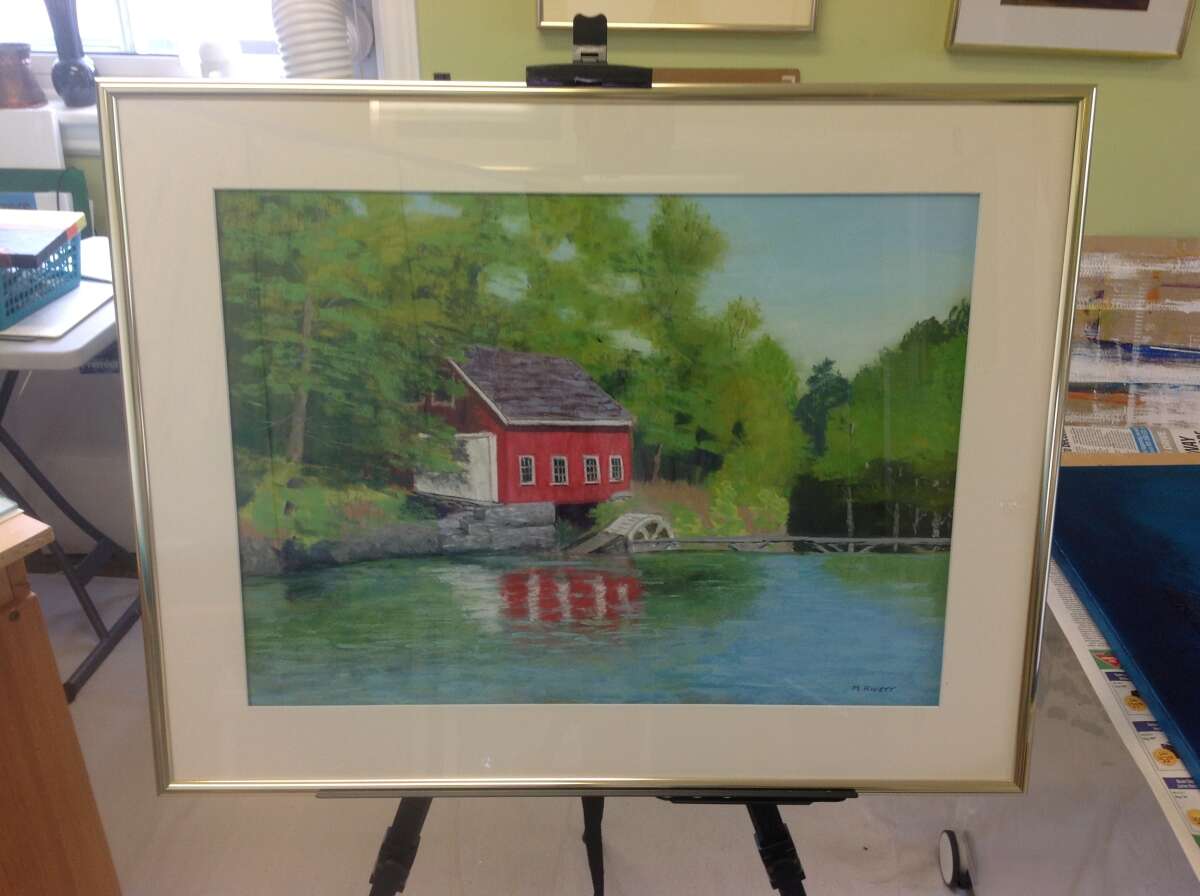 Meet the Artists Sunday Oct. 6 between 2 and 4 p.m. in the Pen Centre Sears Court.